The Believers Mission
Our current sermon series is based on the outline of the book by Steven K. Scott.
Join us on the continuing journey!
Sermon Series:  The Believer's Mission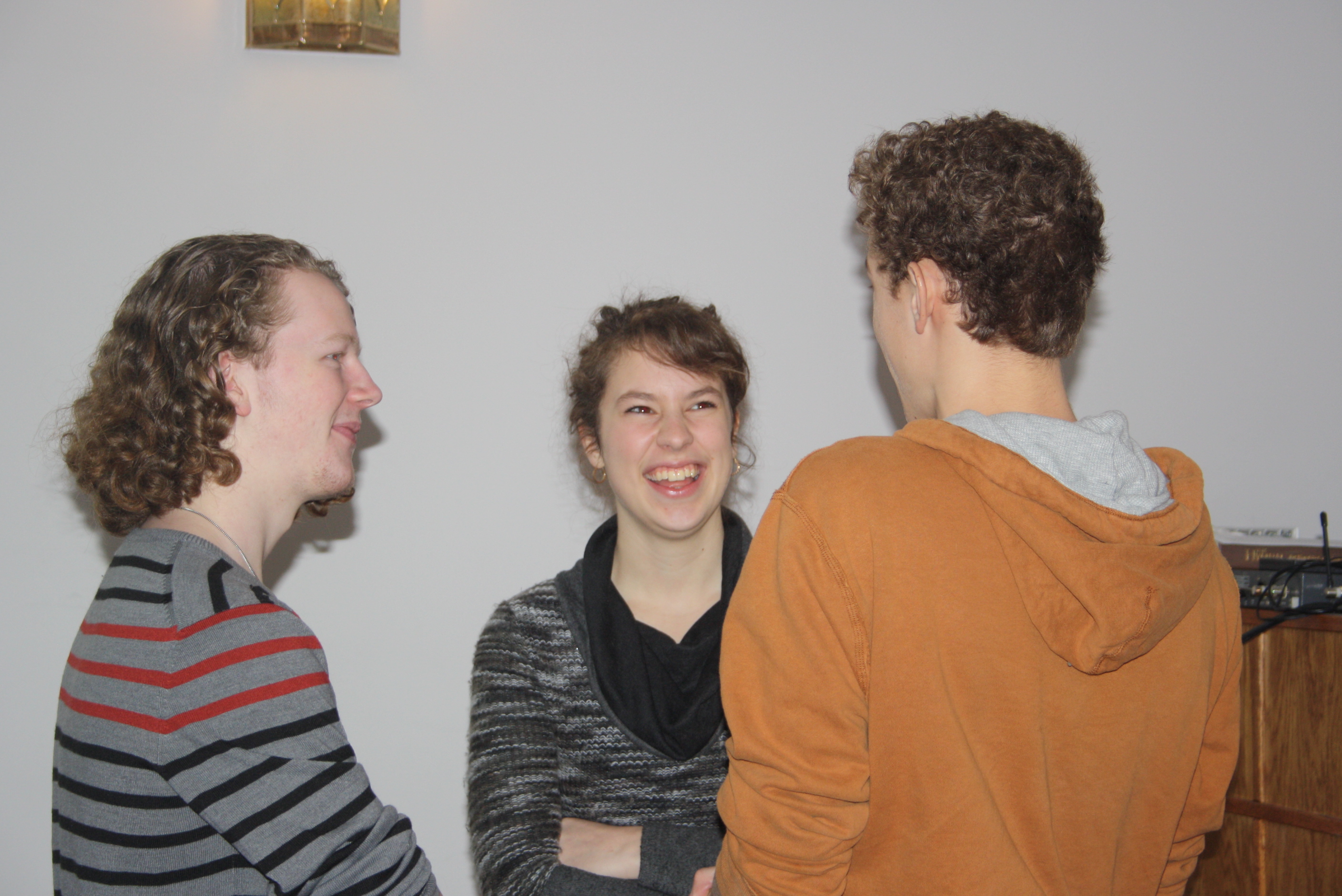 Harmony Youth Group
Wednesday's @ 7:00 pm
Various Activities / Locations for Youth Events through the summer
Location: Various … contact the church office for details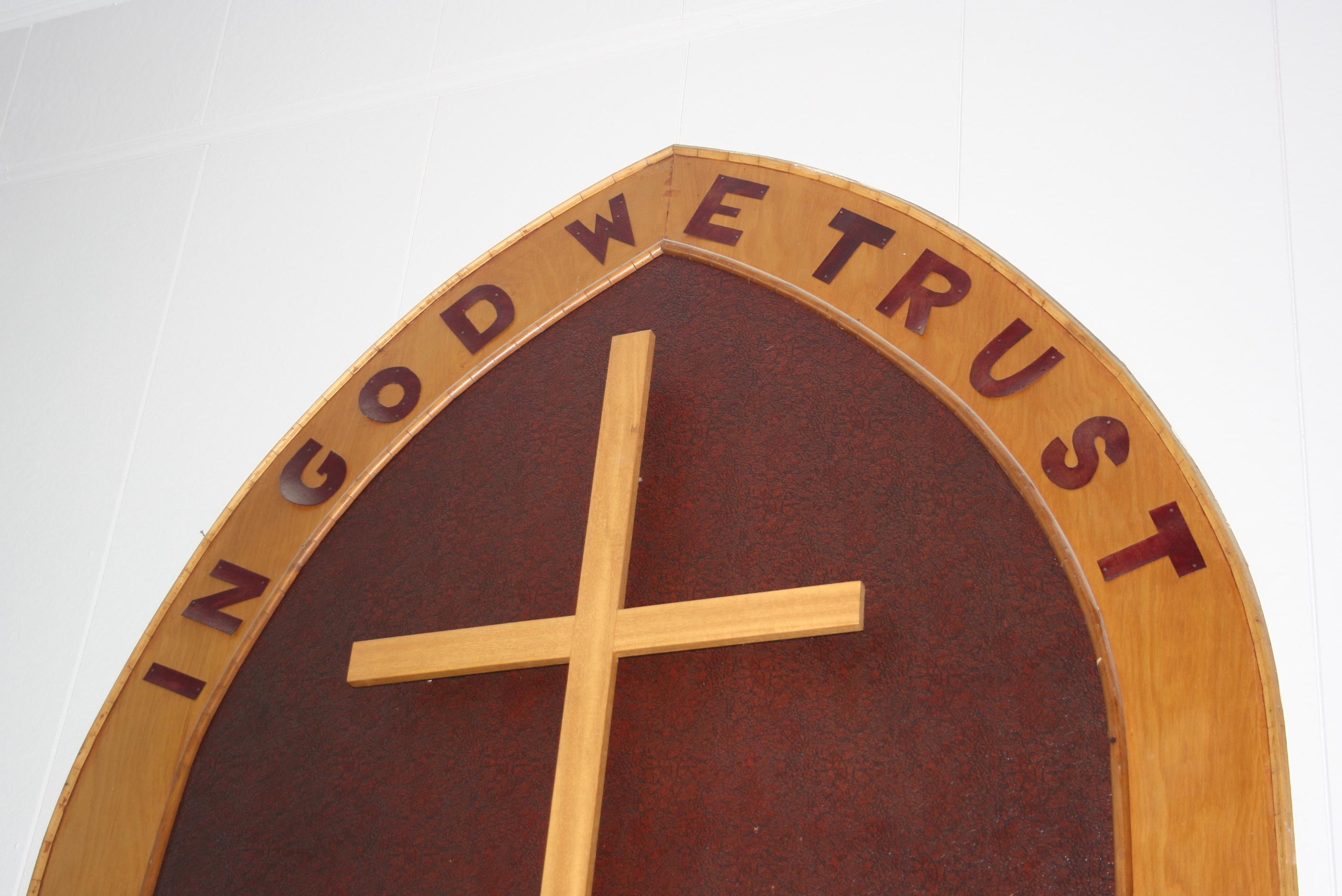 Harmony Anniversary
Harmony Community Church celebrates 129 years of Community Ministry
Sunday, November 2, 2014
10:30 am Morning Service
Other Special Service times and speaker information will be updated soon
Special Events
There are no upcoming events at this time.
Mission
Harmony is a diverse body of believers who are drawn together to celebrate Jesus Christ and share His love to a world in crisis. We are a people who are passionate in our worship, active in our community, and serious in preaching God's Kingdom message.
Sunday's Sermon
Sunday Morning
Message by Evangelist Rev. David Johnston
"Don't Turn From God – Turn To God"
2 Kings 5: 1-14
Download
Service Times
Adult Bible Class:
9:00am (June – Sept.)
9:30am (Oct. – May)
Morning Worship:
10:00am (June – Sept.)
10:30am (Oct. – May)
(Children's ministry during the morning service)
Evening Service:
7pm
Wednesday:
Youth Sr. & Jr. Youth Groups
7:00 – 8:45pm