Celebrating the Season!
Christmas Services at Harmony 
Sunday School / Youth Concert   – Saturday, December 20@ 7:00 pm
Christmas Eve Service – December 24th @ 7:30 pm

KeenAgers (a fellowship group for those 50+)
Next Keenagers meeting
December 17, 2014 @ 10:30 am
Location: Harmony Church
Guest Speakers:  contact church office for information
Fellowship Luncheon will follow the morning meeting
(please bring some food to share!)
Video of October 26, 2014
Video of Harmony worship – Visiting minister Rev. Royden Hutchinson prays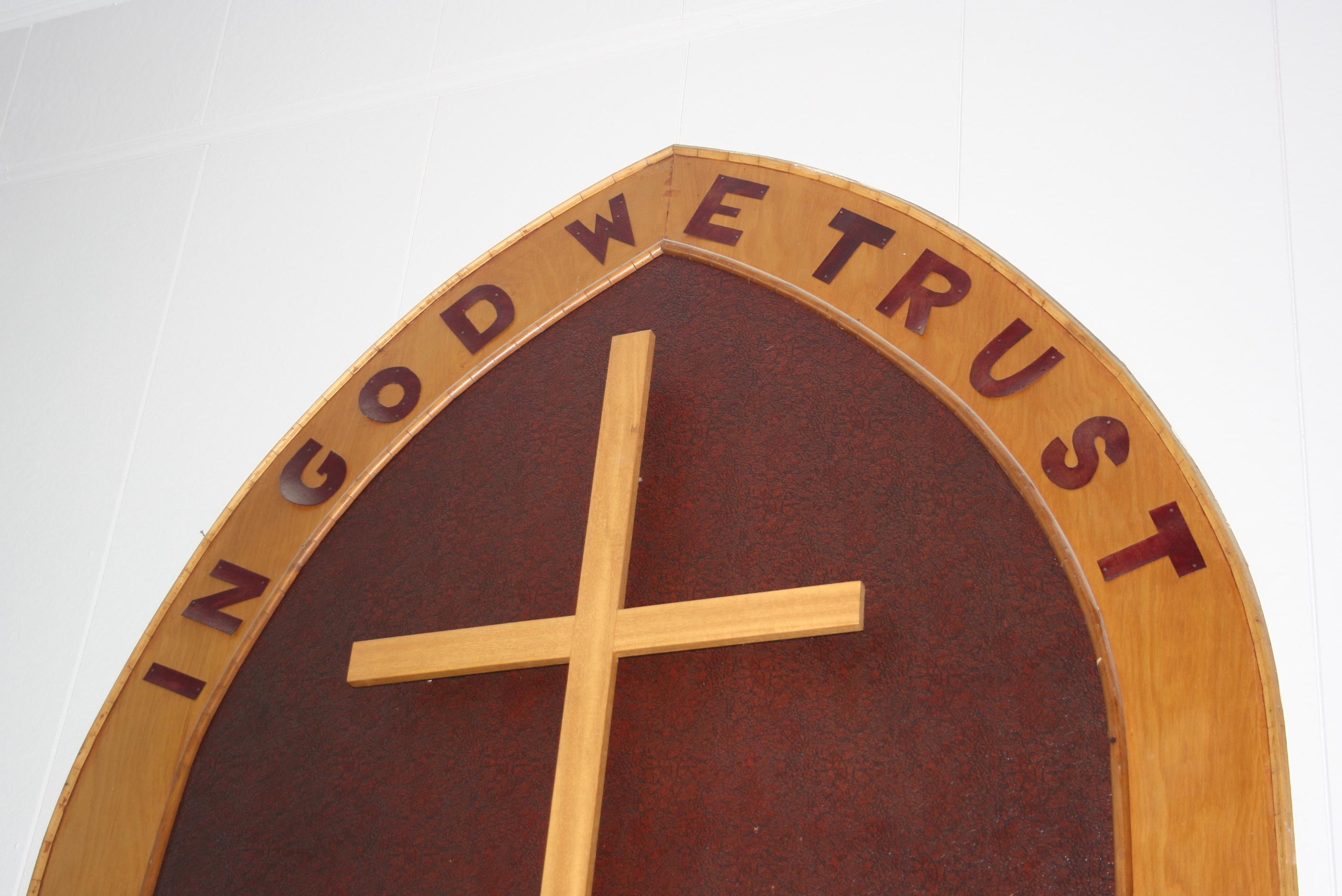 Bible Study Groups
Join us for a Bible Study
A variety of Groups are meeting almost every night of the week
Prayer Ministry – Monday's
Youth – Tuesday / Wednesday
Women's – Tuesday's
Men's – Friday's
Contact the church office for more information and locations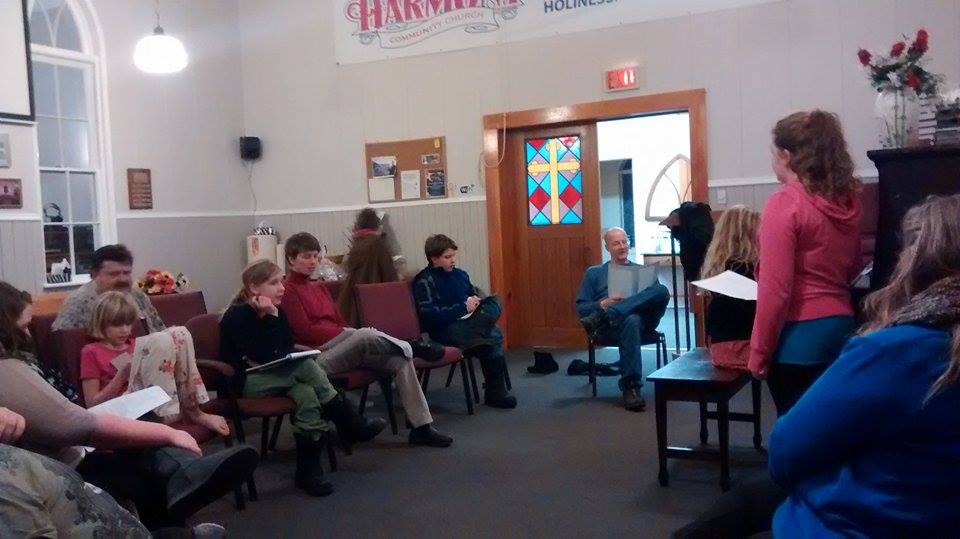 Harmony Youth Group
Wednesday's @ 7:00 pm
Location:  Harmony Church
see calendar for more info
or contact the Church office
Special Events
December 20 @ 7:00 pm

-

9:00 pm

December 24 @ 7:30 pm

-

9:00 pm
Mission
Harmony is a diverse body of believers who are drawn together to celebrate Jesus Christ and share His love to a world in crisis. We are a people who are passionate in our worship, active in our community, and serious in preaching God's Kingdom message.
Sunday's Sermon
Sunday Morning (December 7)
2nd Sunday of Advent
Message by Pastor Bruce North
'Wrestling With God'
Genesis 32
Download
Service Times
Adult Bible Class:
9:30am (Oct. – May)
9:00am (June – Sept.)
Morning Worship:
10:30am (Oct. – May)
10:00am (June – Sept.)
(Children's ministry during the morning service)
Evening Service:
7pm  (see calendar to confirm services)
Wednesday:
Youth Sr. & Jr. Youth Groups
7:00 – 8:45pm