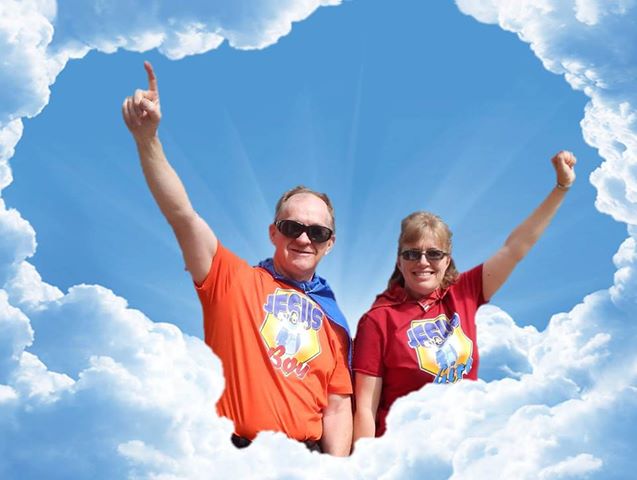 ADVENTURELAND KIDS CLUB
Join us Sunday,  May 28, 2017 !
for ADVENTURELAND KIDS CLUB with Pastor Jerry & Bonnie Wallace
art; music; games & more
FREE bus is available from Chesterville & Winchester
contact the church to arrange a ride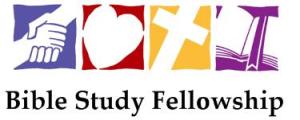 Bible Study Groups
Join us for a Bible Study or prayer meeting
A variety of Groups are meeting almost every night of the week:
Girls Gathering!  – Monday evenings
Women's Bible Study – Tuesday evenings
Prayer Ministry – Wednesday's @ Harmony
Prayer group & Praise Team (small group devotional & rehearsal)
Neighbourhood Bible Study Groups – Thursday's
Drop In Centre – Friday's @ 7:00 pm
Contact the church office for more information and locations

Vision & Mission Statement
Mission Statement:  "Harmony is a diverse body of believers who are drawn together to follow / celebrate Jesus Christ and share His Love to a world in crisis.  We are a people who are passionate in our worship, active in our community, and serious in preaching God's Kingdom message." Kingdom Vision Statement: "Preparing disciples of Jesus for an eternity of Service"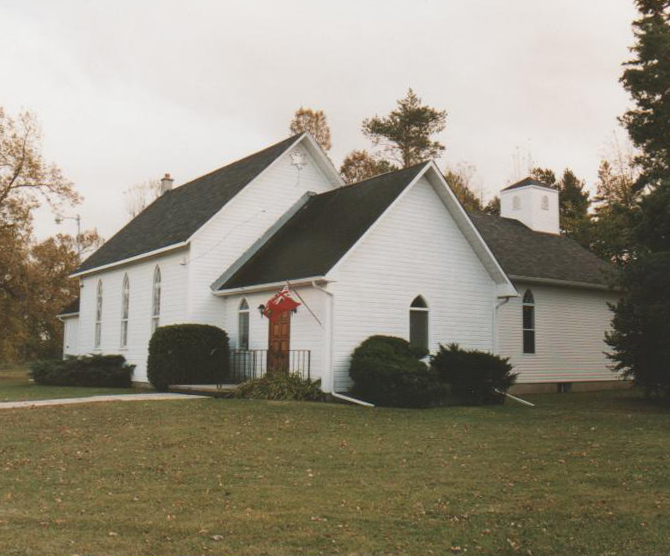 KeenAgers
KeenAgers Fellowship Wednesday, June 21, 2017 @ 10:30 am
more info coming soon Invite a friend to join us!
(plan to join us for extended fellowship over lunch)
Mission
Harmony is a diverse body of believers who are drawn together to celebrate Jesus Christ and share His love to a world in crisis. We are a people who are passionate in our worship, active in our community, and serious in preaching God's Kingdom message.
Sunday's Service
Sunday, May 21, 2017
Message by Rev. Bruce North
"Time to Sow Seed"
Sermon Text:  Luke 8: 4 – 15
(to listen to past sermons go to 'resources' and click on 'sermons')
click to listen
Service Times
Pre-Service Prayer:
9:45am
Morning Worship:
10:30am
(Children's ministry during the morning service)
Evening Service:
7pm  (contact the office for Location)
Wednesday:
 6:30 pm – 7:30 Prayer Meeting @ the church