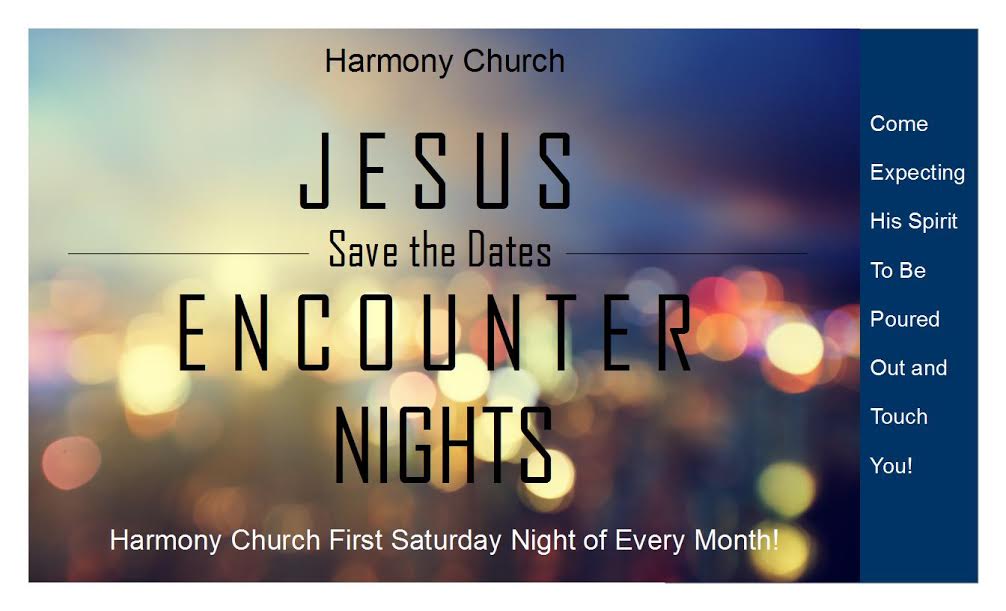 2016 Coming Events
Join us @ Harmony Church
the 1st Saturday of each month
@ 7:30 pm
for a time of 'soaking, worship & prayer'
Come expecting God to move in our hearts!
February 6 – Guest Worship Leader: Colin Bernard

Vision & Mission Statement
Mission Statement:  "Harmony is a diverse body of believers who are drawn together to follow / celebrate Jesus Christ and share His Love to a world in crisis.  We are a people who are passionate in our worship, active in our community, and serious in preaching God's Kingdom message." Kingdom Vision Statement: "Preparing disciples of Jesus for an eternity of Service"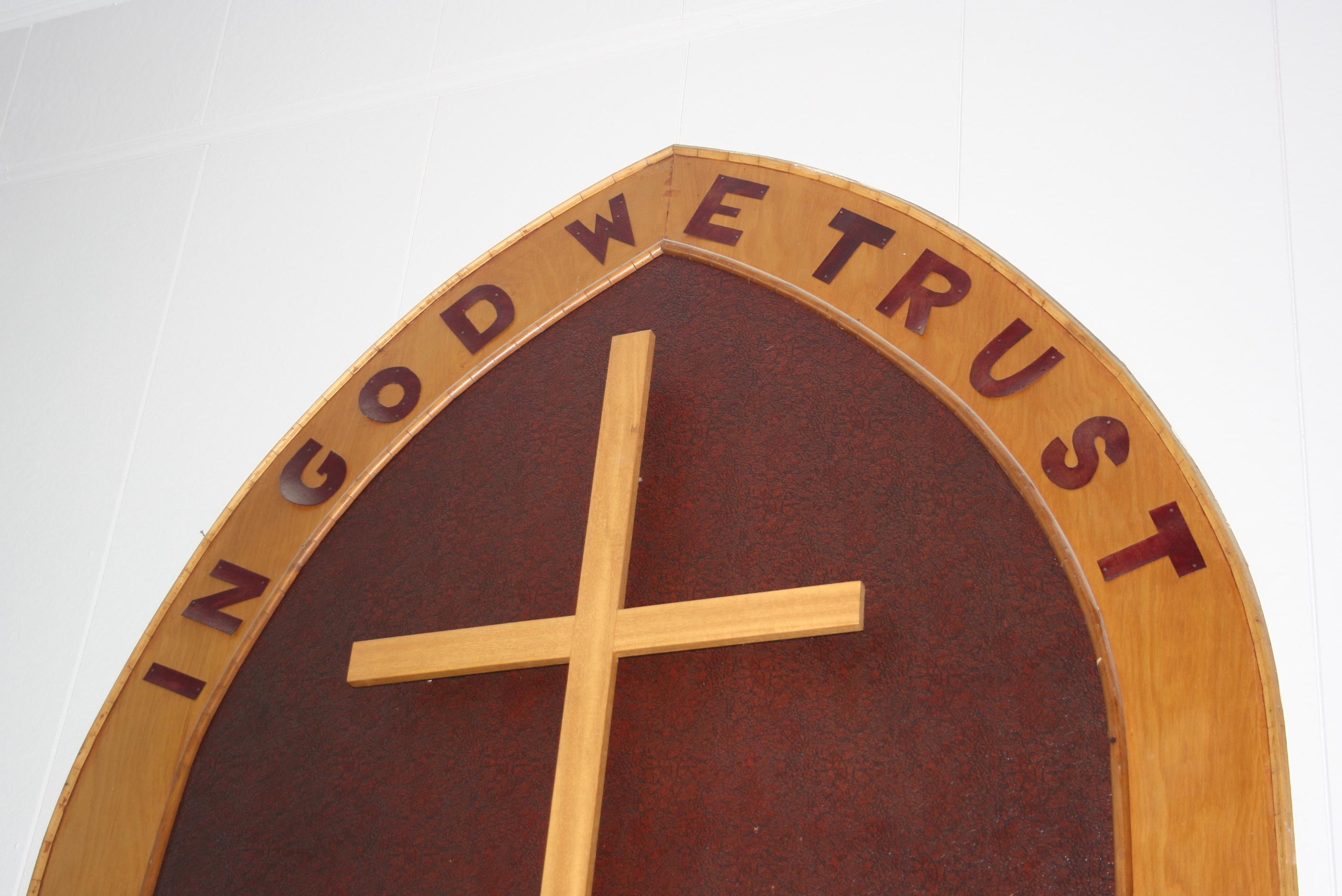 Bible Study Groups
Join us for a Bible Study A variety of Groups are meeting almost every night of the week Prayer Ministry – Monday's Youth – Women's – Tuesday's Men's – Thursday's Contact the church office for more information and locations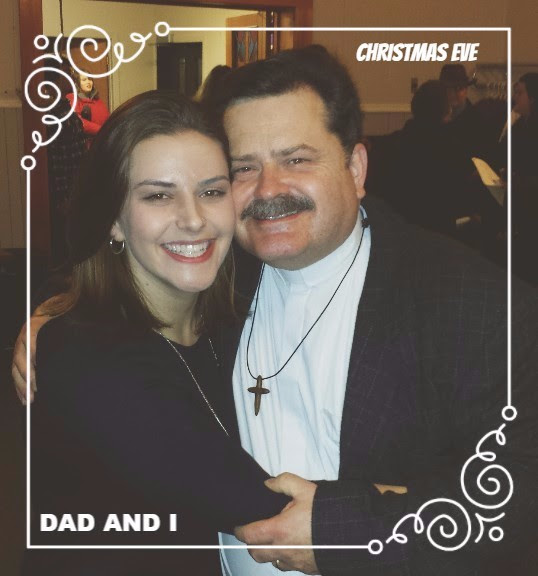 KeenAgers (a fellowship group for those 50+)
Next KeenAgers meeting:
Wednesday, February 17, 2016 10:30 am – 1 pm
Speaker:  Rebekah North Sharing about Fight 4 Freedom Ministry
Join us for a fellowship luncheon  after the morning program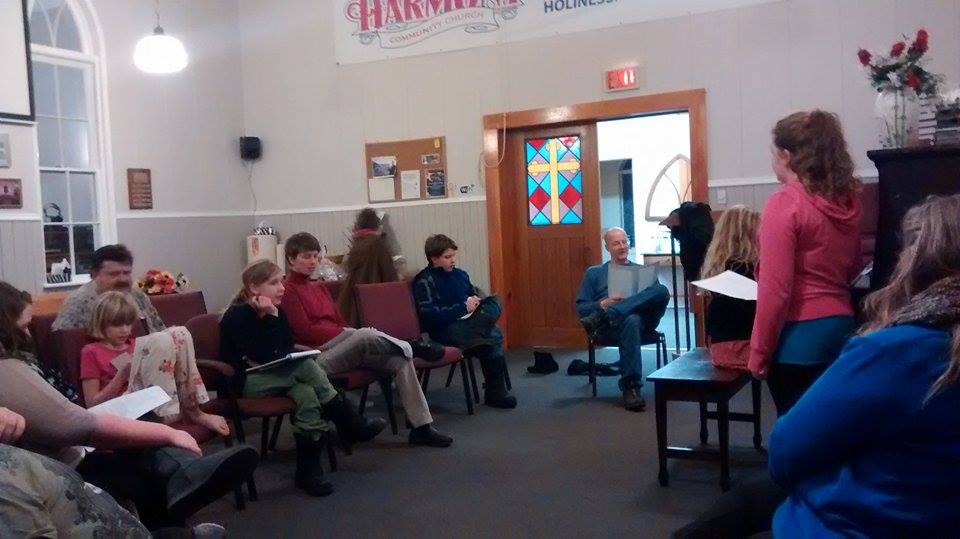 Harmony Youth Group
Contact the Church office for more information on Youth Ministry / Groups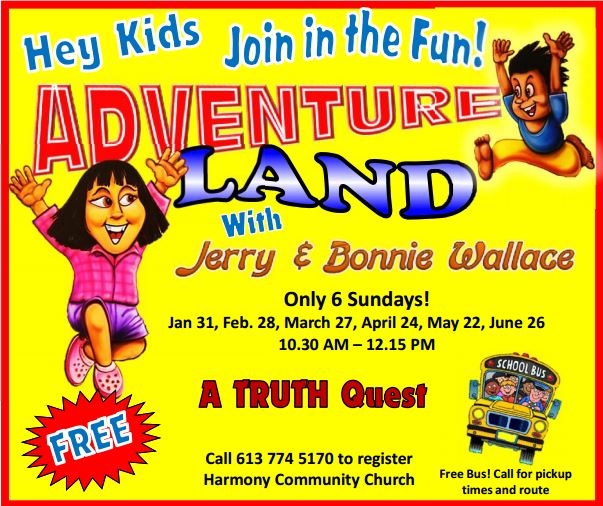 Adventureland - Children's Program
contact the church office for more information
or to arrange a ride to church on the bus!
Mission
Harmony is a diverse body of believers who are drawn together to celebrate Jesus Christ and share His love to a world in crisis. We are a people who are passionate in our worship, active in our community, and serious in preaching God's Kingdom message.
Sunday's Sermon
Sunday, January 31, 2016
Speaker:  Pastor Daniel Wallace
Message:  "We All Get Tired"
Text:  Galatians 6:7-10
click to listen
Service Times
Adult Bible Class: 9:30am (September – June)
9:00am (July & August)
Morning Worship: 10:30am (September – June)
10:00am (July & August)
(Children's ministry during the morning service)
Evening Service: 7pm  (see calendar to confirm services & locations)
Wednesday: Youth Sr. & Jr. Youth Groups contact the church office to confirm summer times / locations