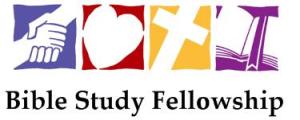 Bible Study Groups
Join us for a Bible Study or prayer meeting
A variety of Groups are meeting almost every night of the week:
Girls Gathering!  – Monday evenings
Women's Bible Study – Tuesday evenings
Prayer Ministry – Wednesday's @ Harmony
Prayer group & Praise Team (small group devotional & rehearsal)
Neighbourhood Bible Study Groups – Thursday's
Drop In Centre – Friday's @ 7:00 pm
Contact the church office for more information and locations

Vision & Mission Statement
Mission Statement:  "Harmony is a diverse body of believers who are drawn together to follow / celebrate Jesus Christ and share His Love to a world in crisis.  We are a people who are passionate in our worship, active in our community, and serious in preaching God's Kingdom message."
Kingdom Vision Statement: "Preparing disciples of Jesus for an eternity of Service"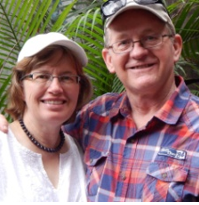 Adventureland 'Kids' Club
Join us Sunday, October 8, 2017 during the morning Service
for a Special program with Pastor Jerry & Bonnie Wallace
Music / Art / Bible stories! FUN!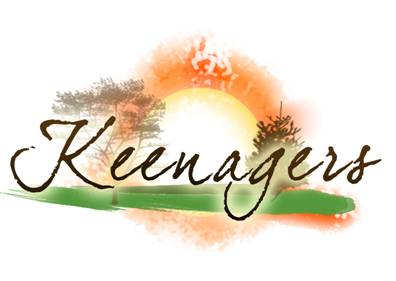 Keenagers Fellowship (for those 55+)
Join us Wednesday, September 20 @ 10:30 am for a time of fellowship & testimony
Guest Speaker:  Peter Ivahill (Samaritan's Purse)
(fellowship lunch to follow – please bring some food to share)
Mission
Harmony is a diverse body of believers who are drawn together to celebrate Jesus Christ and share His love to a world in crisis. We are a people who are passionate in our worship, active in our community, and serious in preaching God's Kingdom message.
Sunday's Service
Sunday,September 10, 2017
Speaker:  Rev. D. Bruce North
Message:  "When the Party Goes Too Far"
Text:  Daniel 5
(to listen to past sermons go to 'resources' and click on 'sermons')
click to listen
Service Times
Pre-Service Prayer: 9:45am Morning Worship: 10:30am  (Children's ministry during the morning service) Evening Service: 7pm  (contact the office for Location) Wednesday: beginning @ 7:00 pm  Prayer Meeting @ the church