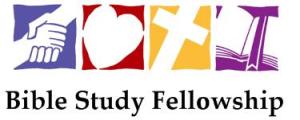 Bible Study Groups
Join us for a Bible Study or prayer meeting
A variety of Groups are meeting almost every night of the week:
Youth Discipleship with Pastor Daniel & Candice!  – Monday evenings
Women's Fellowship & Bible Study – Tuesday mornings & evenings
Prayer Ministry – Wednesday's @ Harmony
Prayer group & Praise Team (small group devotional & rehearsal)
Neighbourhood Bible Study Groups – Thursday's
Drop In Centre – Friday's @ 7:00 pm
Contact the church office for more information and locations

Vision & Mission Statement
Mission Statement:  "Harmony is a diverse body of believers who are drawn together to follow / celebrate Jesus Christ and share His Love to a world in crisis.  We are a people who are passionate in our worship, active in our community, and serious in preaching God's Kingdom message."
Kingdom Vision Statement: "Preparing disciples of Jesus for an eternity of Service"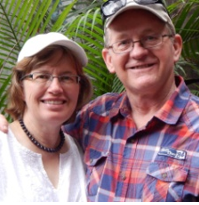 Adventureland 'Kids' Club
Join us during the morning Service
for a Special program with Pastor Jerry & Bonnie Wallace
November 26 @ 10:30 am
Music / Art / Bible stories! FUN!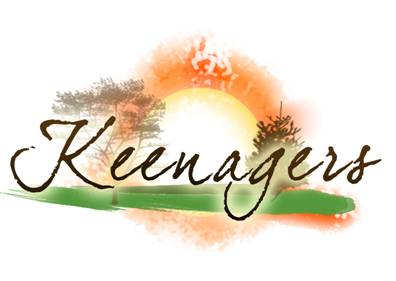 Keenagers Fellowship (for those 55+)
Next Keenager's Meeting will be a day trip to Wakefield Quebec
to enjoy lunch and fellowship with our sister church!
Eglise de la Peche

contact the church office if you are interested in attending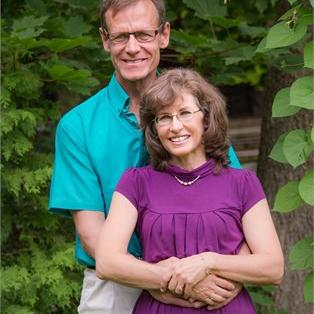 Missions Sunday!
Sunday, November 26, 2017
Welcome Guest Speakers: Ken & Carolyn Benson (World Partners)
Join us for our morning service at 10:30 am
(fellowship lunch after the morning service)
Mission
Harmony is a diverse body of believers who are drawn together to celebrate Jesus Christ and share His love to a world in crisis. We are a people who are passionate in our worship, active in our community, and serious in preaching God's Kingdom message.
Sunday's Service
Sunday, November 12, 2017
Speaker:  Rev. Bruce North
Message:  "Forgiving Offenses"
(to listen to past sermons go to 'resources' and click on 'sermons')
Service Times
Pre-Service Prayer: 9:45am Morning Worship: 10:30am  (Children's ministry during the morning service) Evening Service: 7pm  (contact the office for Location) Wednesday: beginning @ 7:00 pm  Prayer Meeting @ the church