Passover to Pentecost - The Believers Mission
Our current sermon series is based on the outline of the book by Steven K. Scott. A journey through Lent with the Mission of Jesus.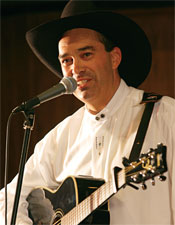 Trevor Baker In Concert
Sunday, April 27 @ 7:00 pm
Location:  Harmony Church
free will offering
April 27 @ 10:30 am - 12:00 pm
Special Presentation by Timothy Christian School
Event Details
Mission
Harmony is a diverse body of believers who are drawn together to celebrate Jesus Christ and share His love to a world in crisis. We are a people who are passionate in our worship, active in our community, and serious in preaching God's Kingdom message.
Sunday's Sermon
You will soon be able to listen to last Sunday's sermon on the go! Check back here soon!
Service Times
Adult Bible Class:
9:30am (Oct. – May)
9:00am (June – Sept.)
Morning Worship:
10:30am (Oct. – May)
10:00am (June – Sept.)
(Children's ministry during the morning service)
Evening Service:
7pm
Wednesday:
Youth Sr. & Jr. Youth Groups
7:00 – 8:45pm